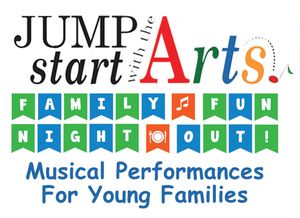 Presented by Carpe Diem Arts 
Funded in part by MSAC, AHCMC and Finn Family Group
and the support of Takoma Radio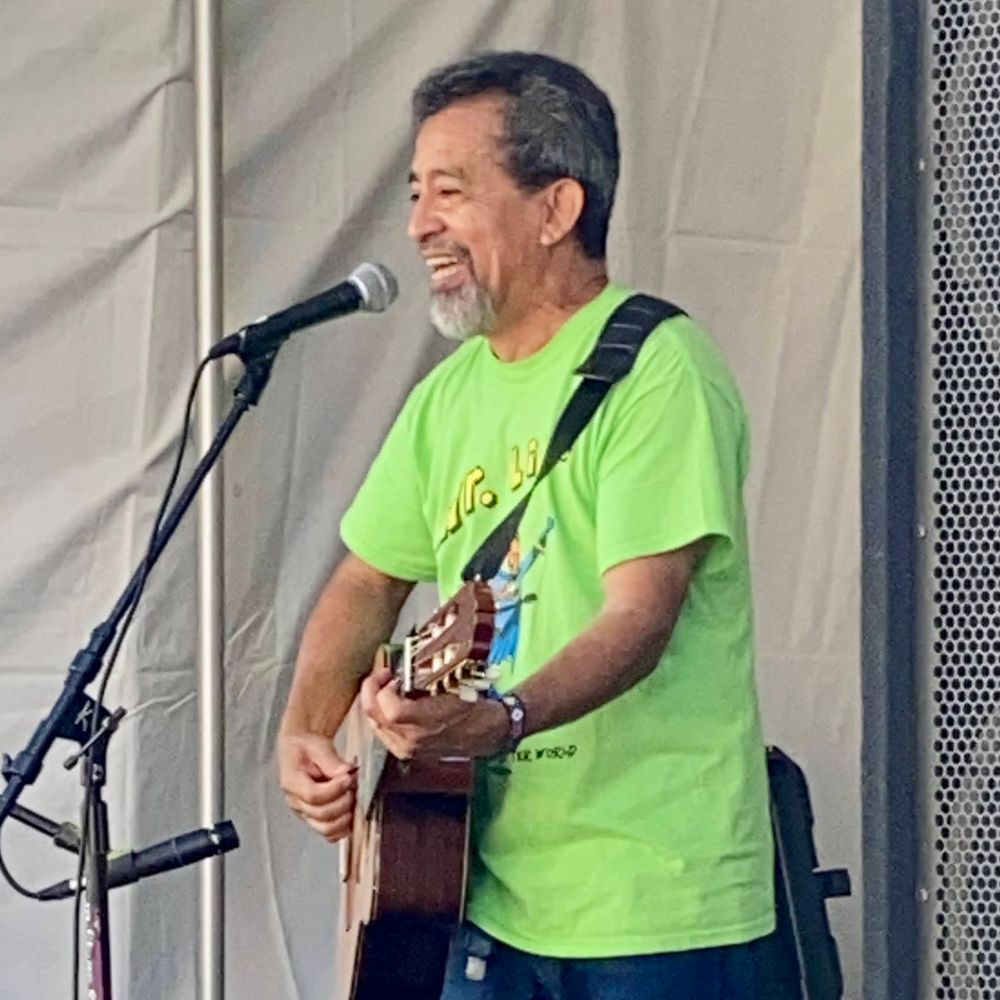 Family Night Out has moved IN! During the pandemic, we are meeting online in the Zoom Room where the fun continues and spirits are uplifted!
ZOOM LINK:
https://us02web.zoom.us/j/89481412539
Also live-streamed at www.Facebook.com/carpediemarts2you/live 
Jump Start "Family Fun Night Out" is a monthly performance series for preschoolers and families.
Proceeds benefit our artists and the arts outreach fund for low-income early learning centers and Head Start programs.
Check out the video from our first virtual Family Fun Night on April 2, 2020 featuring Rick and Audrey Engdahl and their children Robin and Elvy. Song lyrics HERE
And remember to continue supporting our generous partner, El Golfo Restaurant during this Time of Corona.  They are open for take-out and delivery. So call them! 301-608-2121. 
Presented by Carpe Diem Arts with support from MSAC, AHCMC, and the Finn Family Group and in-kind media support from our community radio station, WOWD-LP Takoma Radio at 94.3 and live at www.takomaradio.org
2019-20, Oct-March @ El Golfo; April-June online
THANK YOU TO OUR 2021-2022 SPONSORS!
Maryland State Arts Council
Arts & Humanities Council of Montgomery County
and our co-hosts when we can be in-person again
Your company can be a sponsor too!  Email us to find out more.