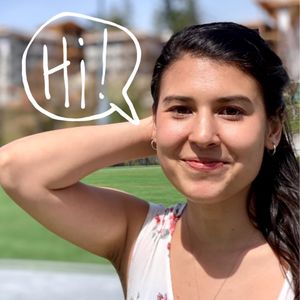 Welcome, everyone! Ms. Rachael here. Even though we can't do our program in person, there is so much art that you can do from home. I can't wait to show you all the projects I have planned. 
You will do origami, decoupage, paper cutting, collage, a self-portrait inspired by Frida Khalo, watercolor painting, oil pastels, a mask drawing inspired by Lois Mailou Jones, fun lettering, and more! 
Feel free to start using your new art supplies even before we do all the projects. Just be sure to save that big black piece of cardstock (thick paper) and 6 sheets of white cardstock for our projects. Also, please save a toilet paper tube for one of our crafts. 
I will post the instructional videos to YouTube on a channel named "Ms R Teacher." Those videos will also be on this blog, along with other updates.
For parents: I have created a Facebook page called "Ms. Rachael's Youth ArtBeat Residency." It is meant to be a community platform where you all can share resources you come across (I have already posted some), pictures of your kids' art, etc. If you don't have Facebook, I'll try to post things on the blog here as well. 
Reach out if you have any questions. Take care, and make some art!